Hey YOu!
Generation Z-
You are the future!
I want you to be More Amazing!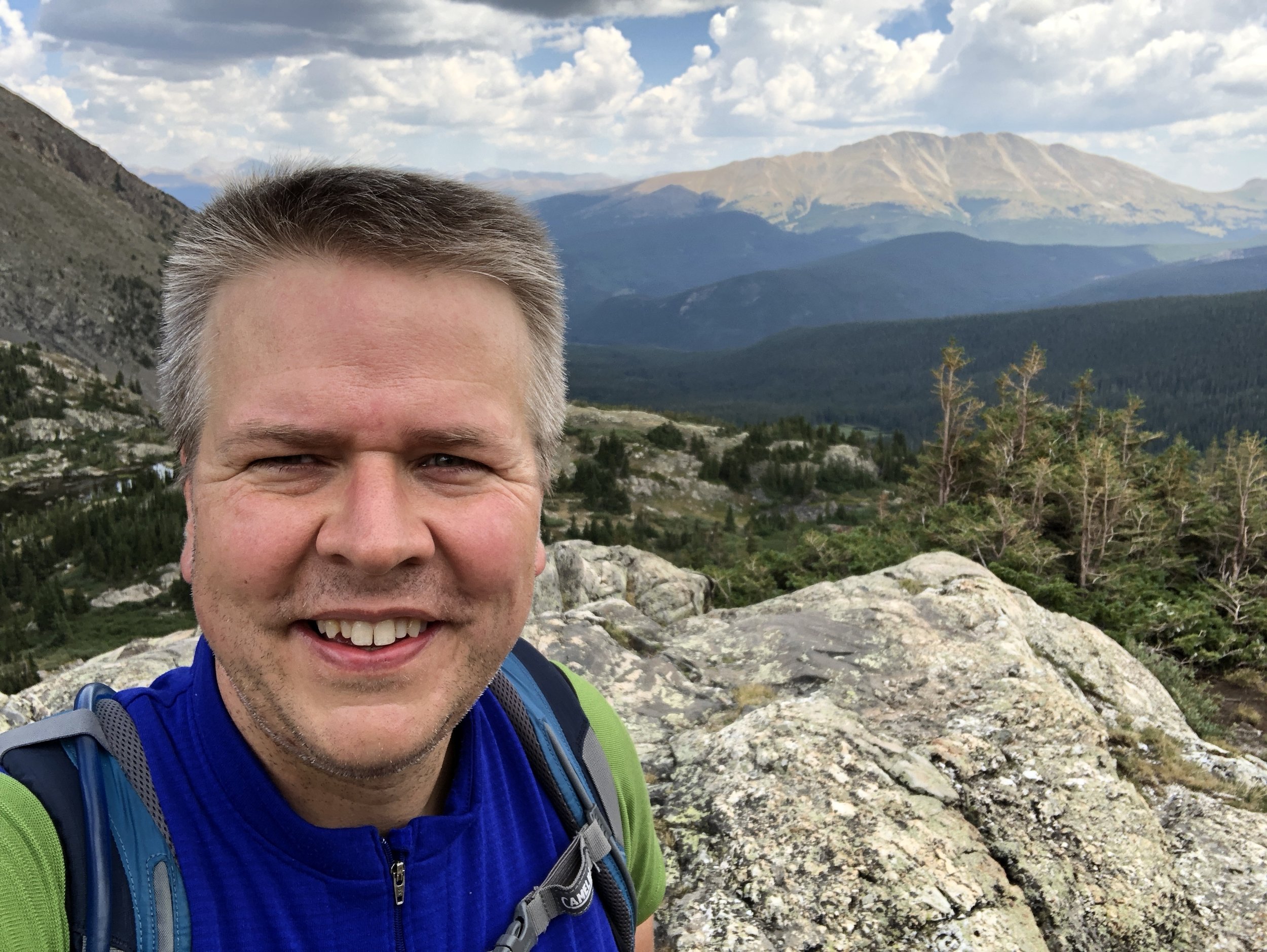 In his favorite getaway spot
The New Normal that I want for you is one I found later in life. I want to pass the knowledge I have to you before you have to learn the hard way. A great time to join in is when you are getting ready to start a new phase in your life. When you are about to graduate from College or High School, or maybe before you get married then you need to join.